10 DEEP CUP Storage Station
10 removable deep cup FOR PARTS & HARDWARE
CLICK TO VIEW THE
VIDEO INSTRUCTIONS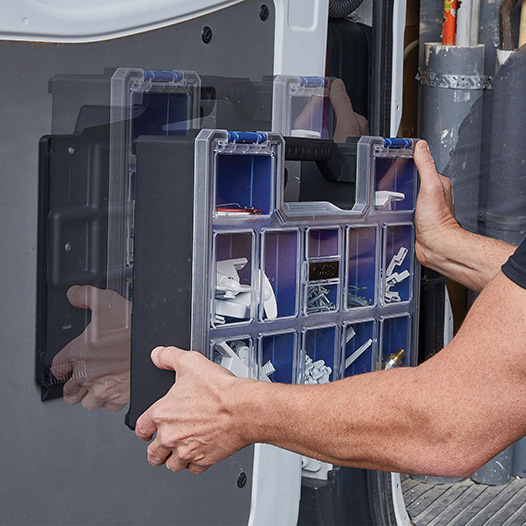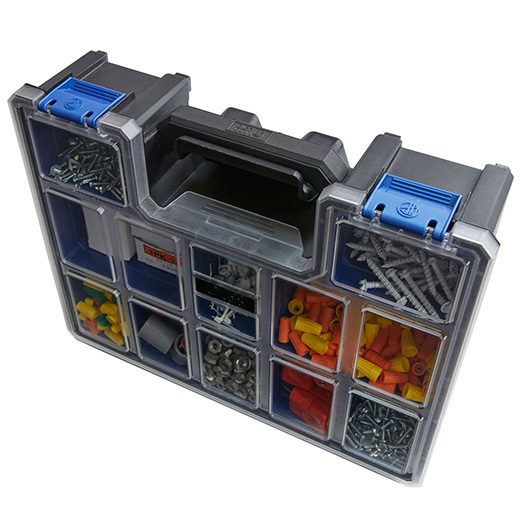 TAFCO 10-Deep Cup Storage Station Organizer is designed to keep everything in your truck, garage, workshop office or home neat and organized. The high-impact, ABS, crystal-clear, locking lid securely latches so all your contents stay in place.
Constructed from rugged high-density polypropylene, this heavy duty & durable organizer comes complete with removable dividers that allow for ultimate flexibility & design to create any arrangement you need.
Message Us
Get In touch below.
Contact us with questions/comments.
We available for inquiries
Mon-Fri, 9am-5pm CST
(we are not open weekends)
Please be reminded that Tafco Corp does not sell direct to the public and does not manufacture custom window sizes.