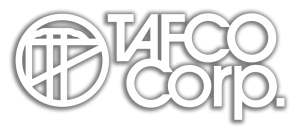 Tafco Storage Bins area convenient way to keep you organized, in a simple & effective way to store your parts and supplies.
Message Us
Get In touch below.
Contact us with questions/comments.
We available for inquiries
Mon-Fri, 9am-5pm CST
(we are not open weekends)
Please be reminded that Tafco Corp does not sell direct to the public and does not manufacture custom window sizes.