WE DO WINDOWS.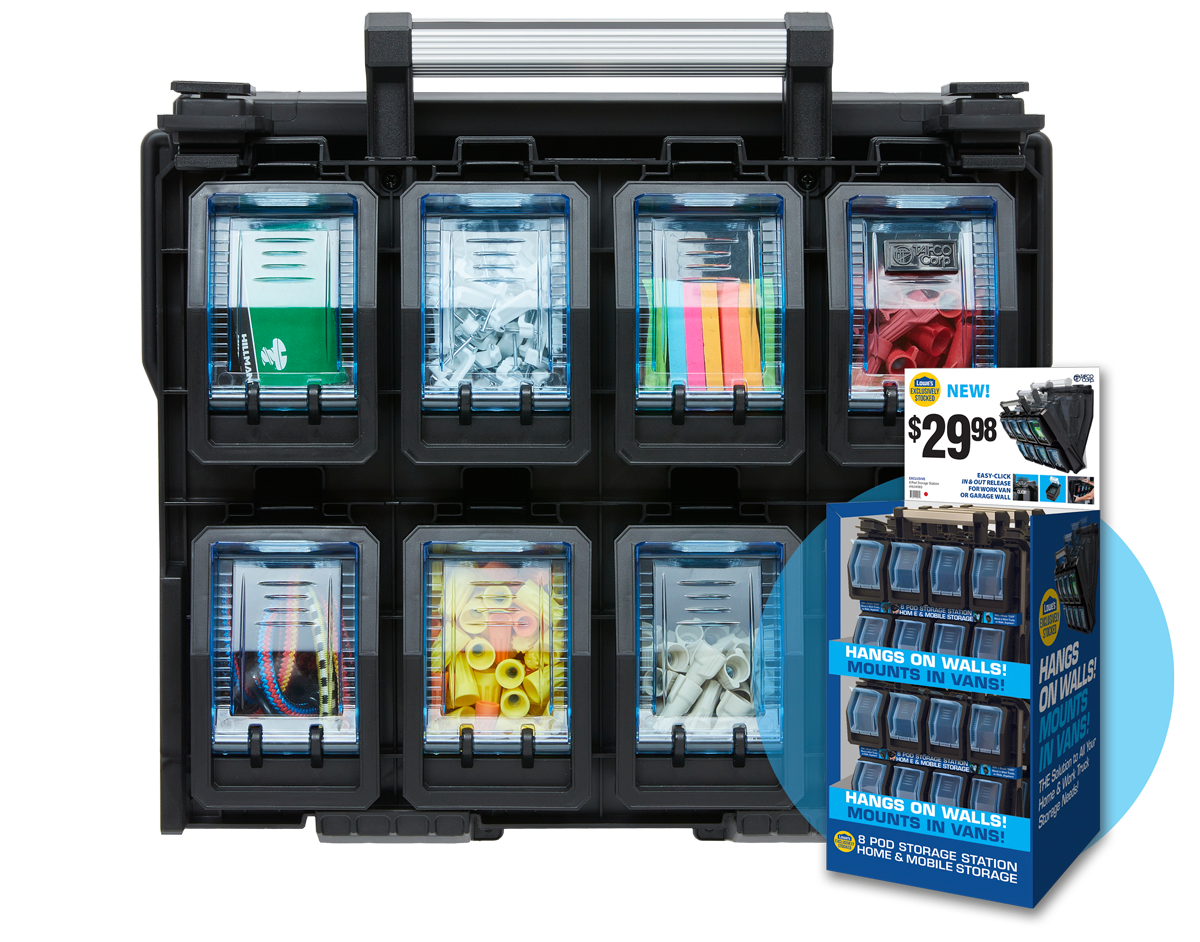 PERFECT FOR HOME & MOBILE 8 POD STORAGE STATION
as Seen at  

YES, WE HELP ORGANIZE YOUR WORKPLACE
Made to Exacting Specifications
Whether it is our Windows, our Storage Solutions, our Consumer Goods, or the next great product, Tafco has one specification…Make it EXACT. That mission, to be exact, is what makes products that bare the Tafco name the best in their category for quality and value.
Superfast Product Delivery System
With our control of manufacturing in each step of the process, Tafco is able to deliver the right products and at the right time…to make sure you're able to deliver the products to meet your deadlines. 
Workable Partnership
We work not only for our clients, but also with our clients. This leads to a productive partnership
Best Quality
Quality materials, quality designs, quality manufacturing and quality people, lead to quality products
Great Value
When you control your sourcing, and your manufacturing, you control quality and costs