See how Tafco Corp, has become the most innovately, diversified window  company in the world.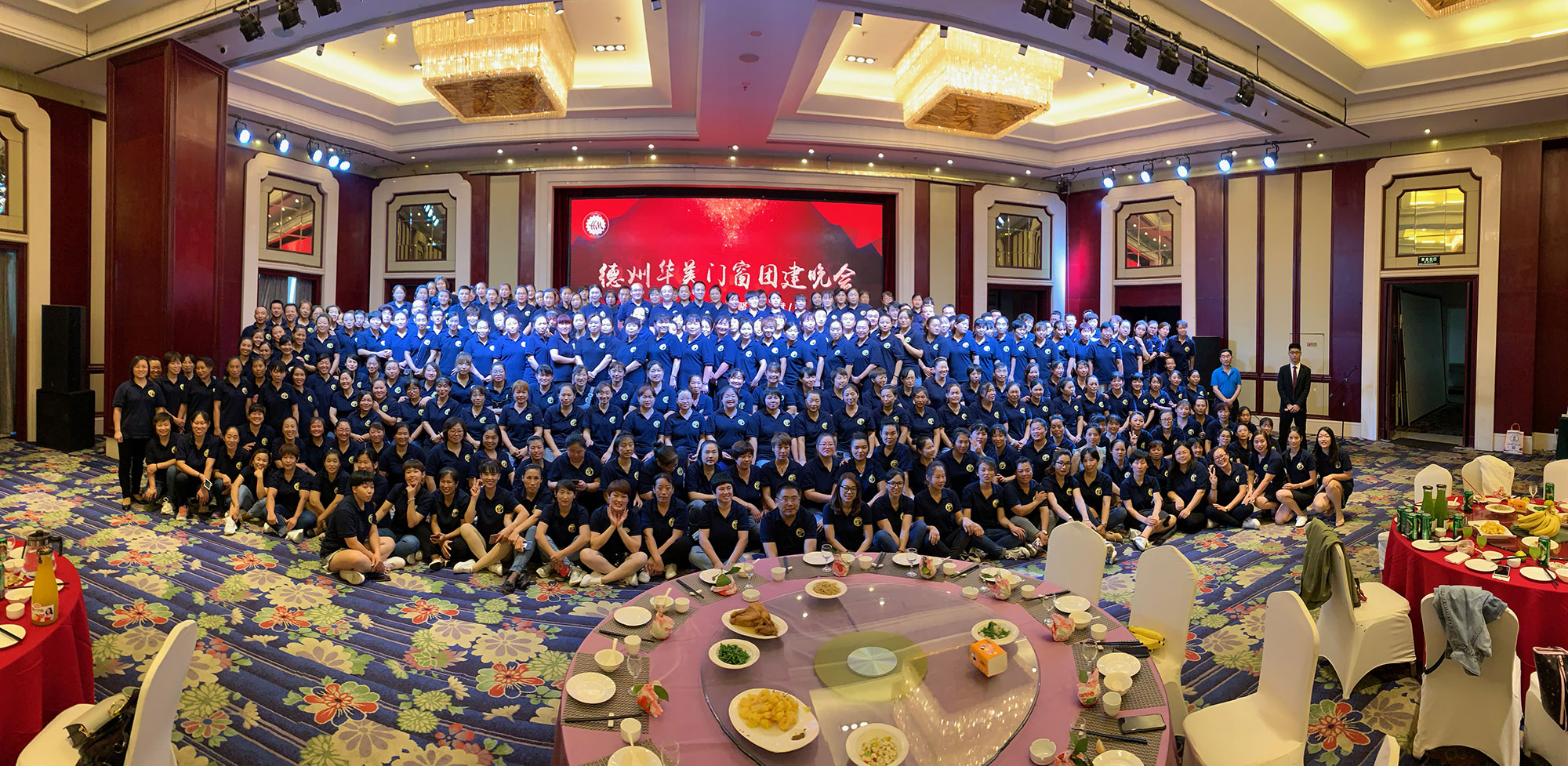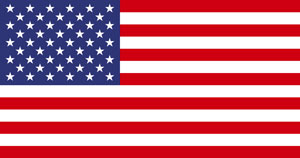 1949
Tafco is born.
It is led by a Grandpa, a Dad and an Uncle, and it starts with a simple jalousie window clip.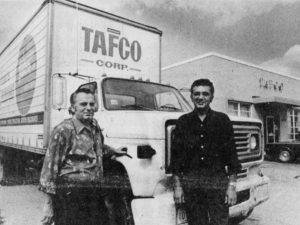 1962
The first redesign Jalousie window is manufactured, and is a big local hit.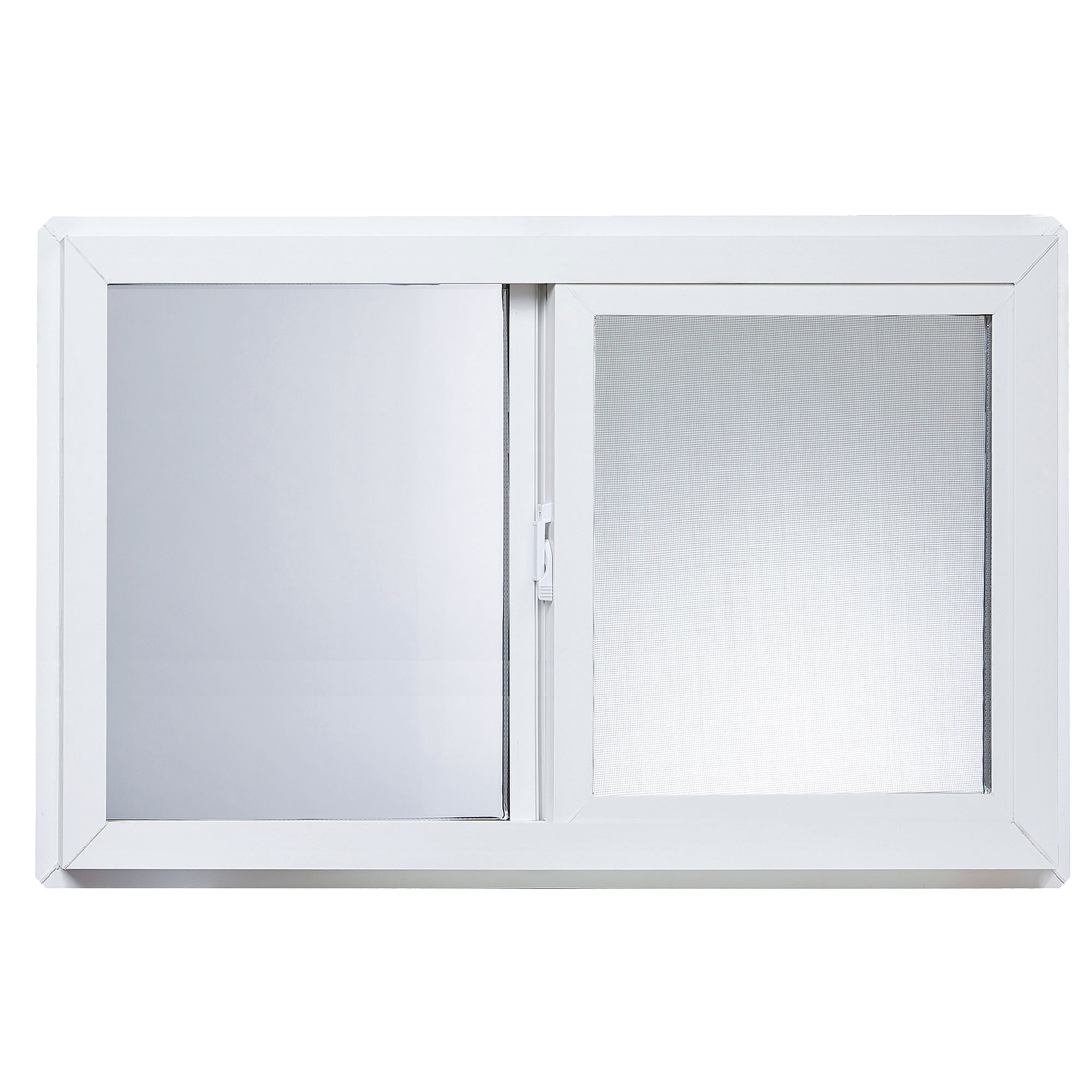 1980
Glass block windows are the rage, and Tafco creates the first vinyl, vented window. Customers love it.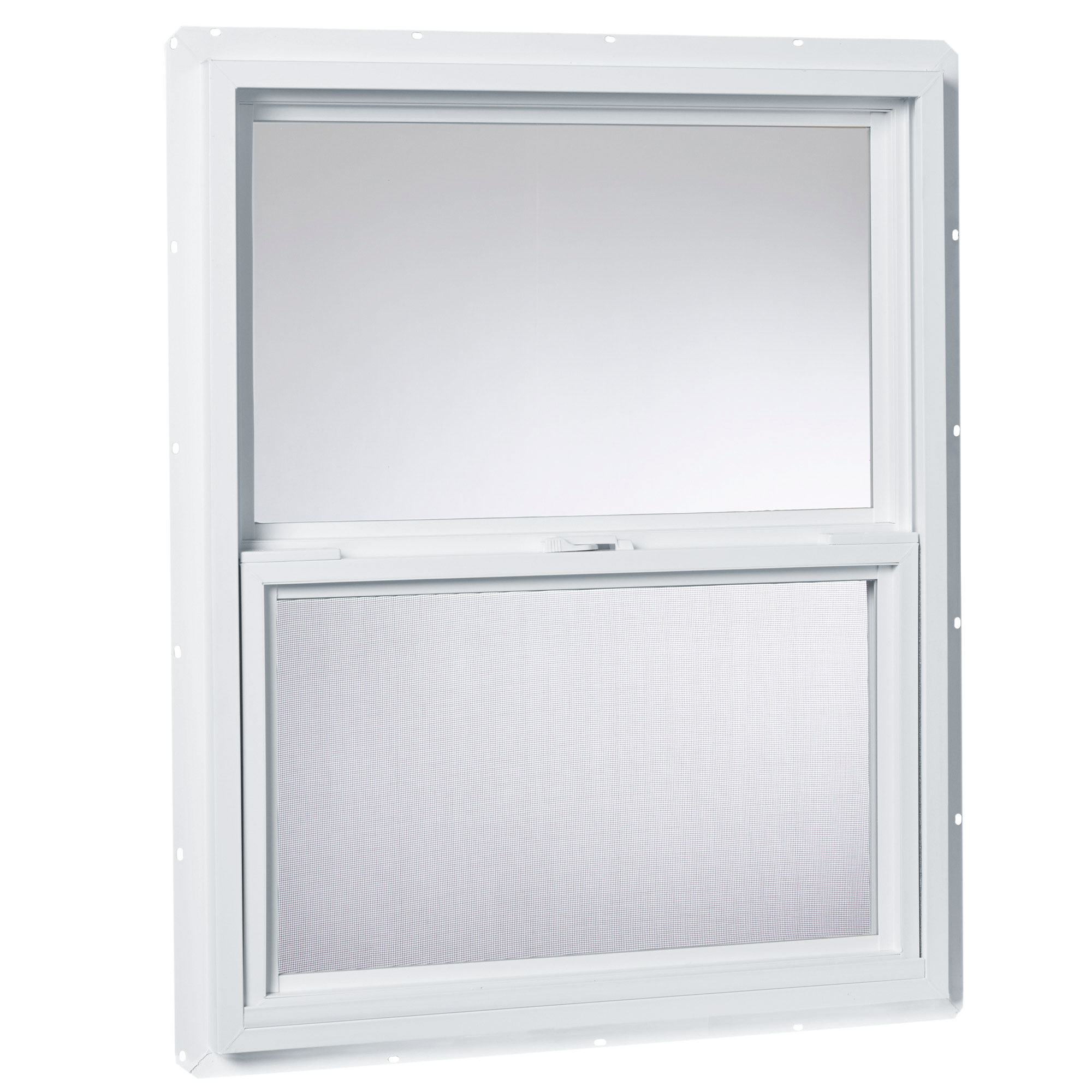 1991
Upon the untimely death of his Father, Frank Tortorella Jr, along with Joe Rossi, take over the reigns of the company, marking a new chapter in Tafco's history.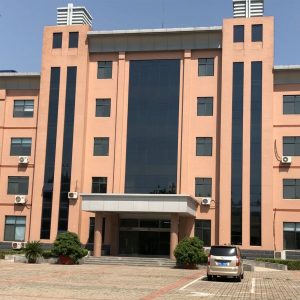 2012
The Octagon window is created, made of vinyl, to replicate a wooden window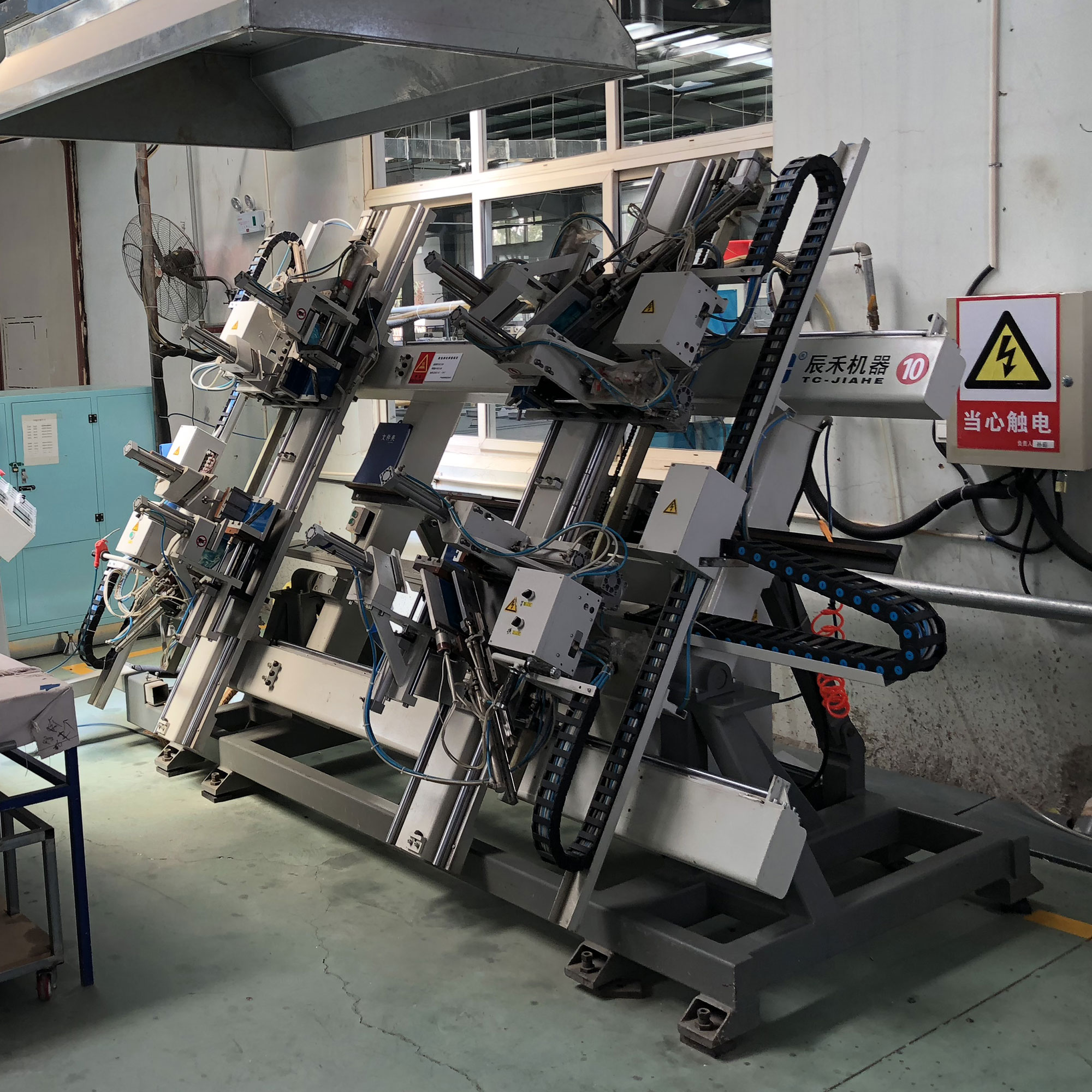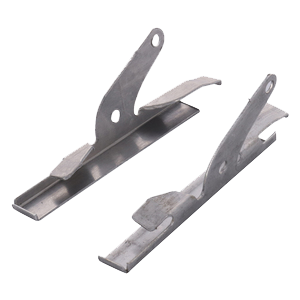 1959
Tafco is established at the Melrose Park location and begins manufacturing aluminum extrusions, bus stops and…windows.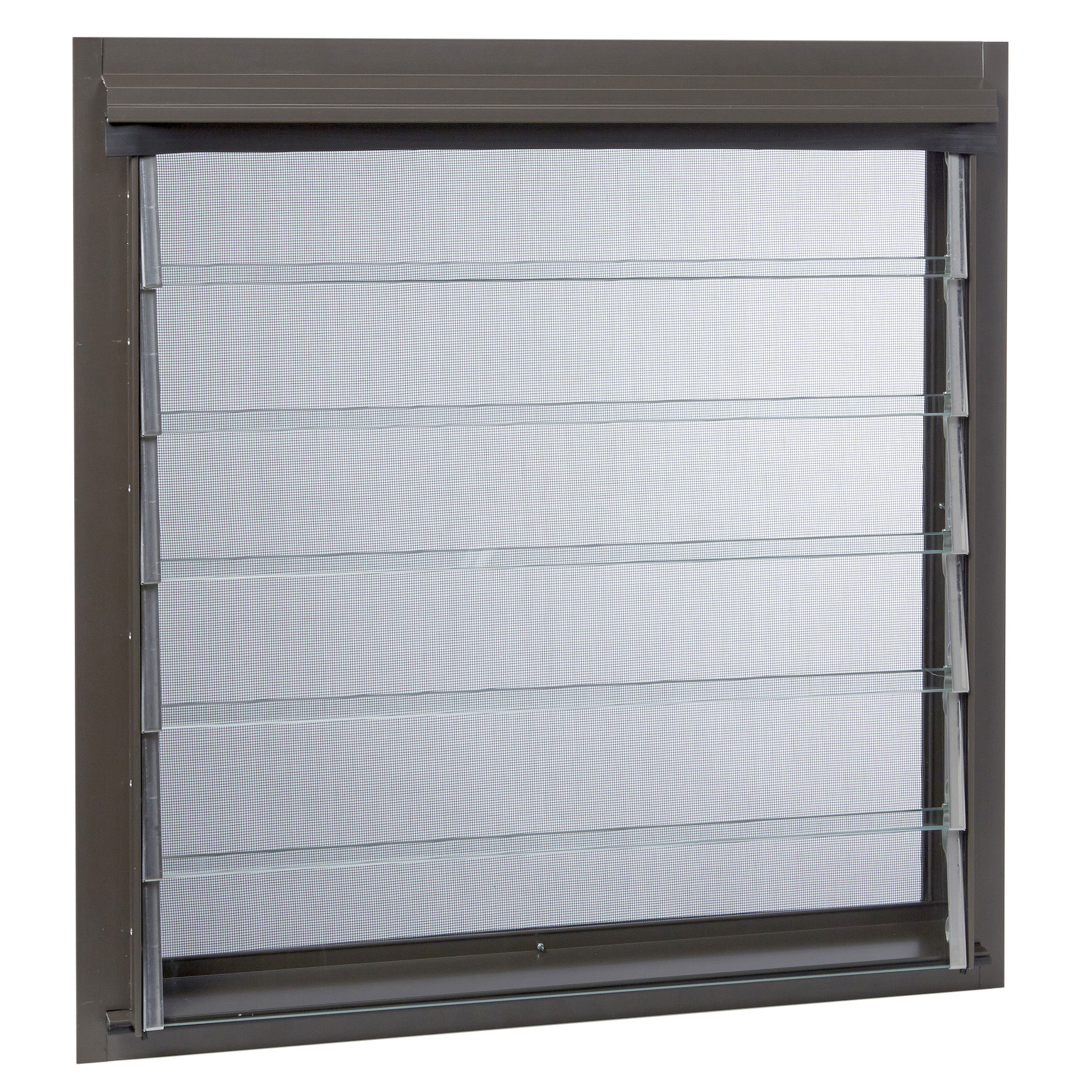 1976
The US celebrates its Centennial, and Tafco celebrates their first Vinyl window. A Basement Slider.
The new Tafco Corp logo is also announced.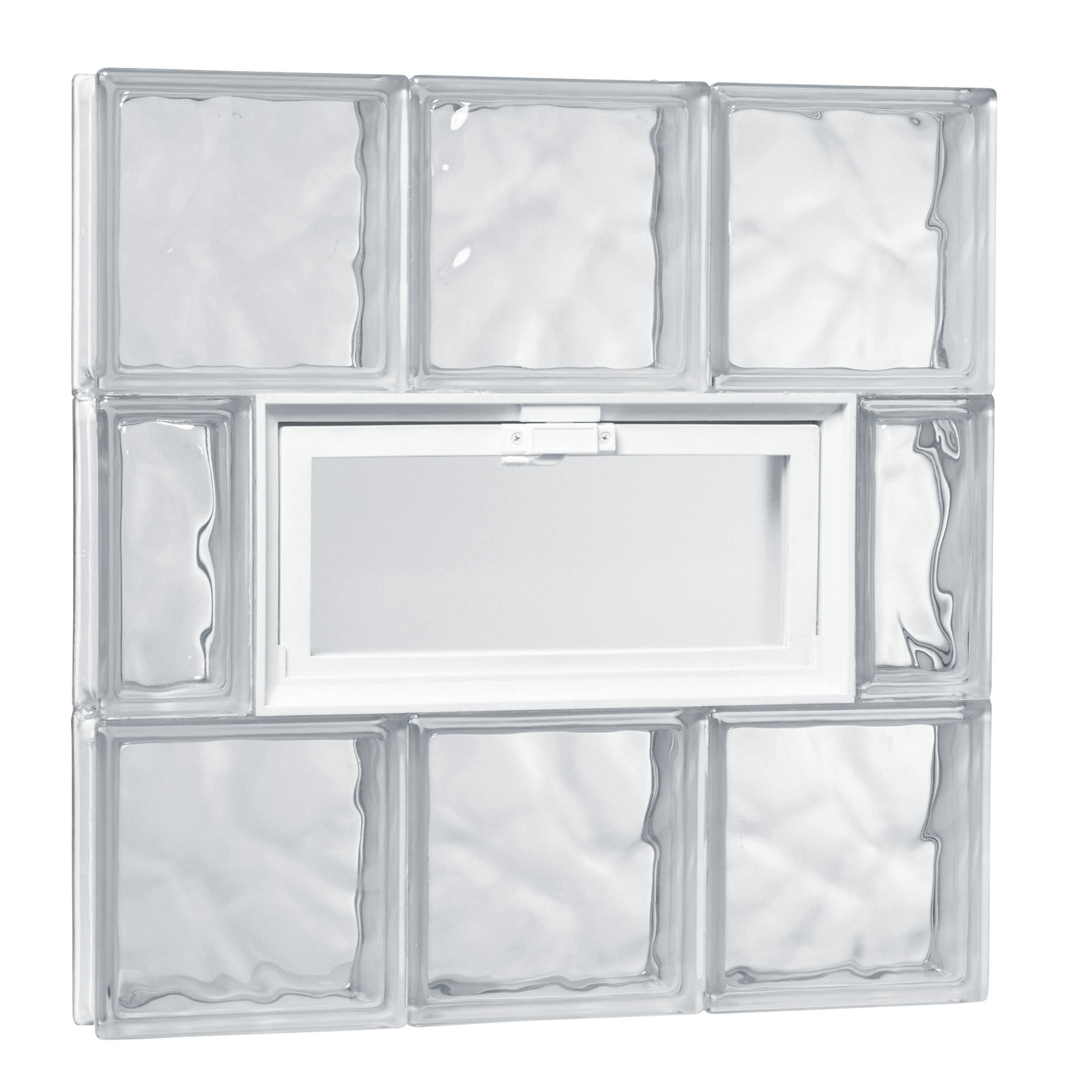 1988
The first Vinyl, Single Hung window is created at the Melrose Park facility.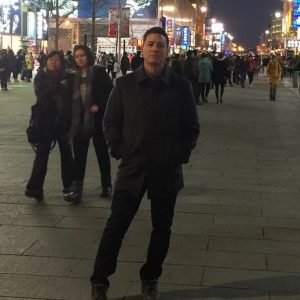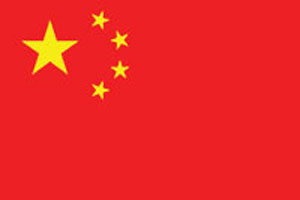 2010
Tafco Corp parters with HM and begins manufacturing in Dezhou, China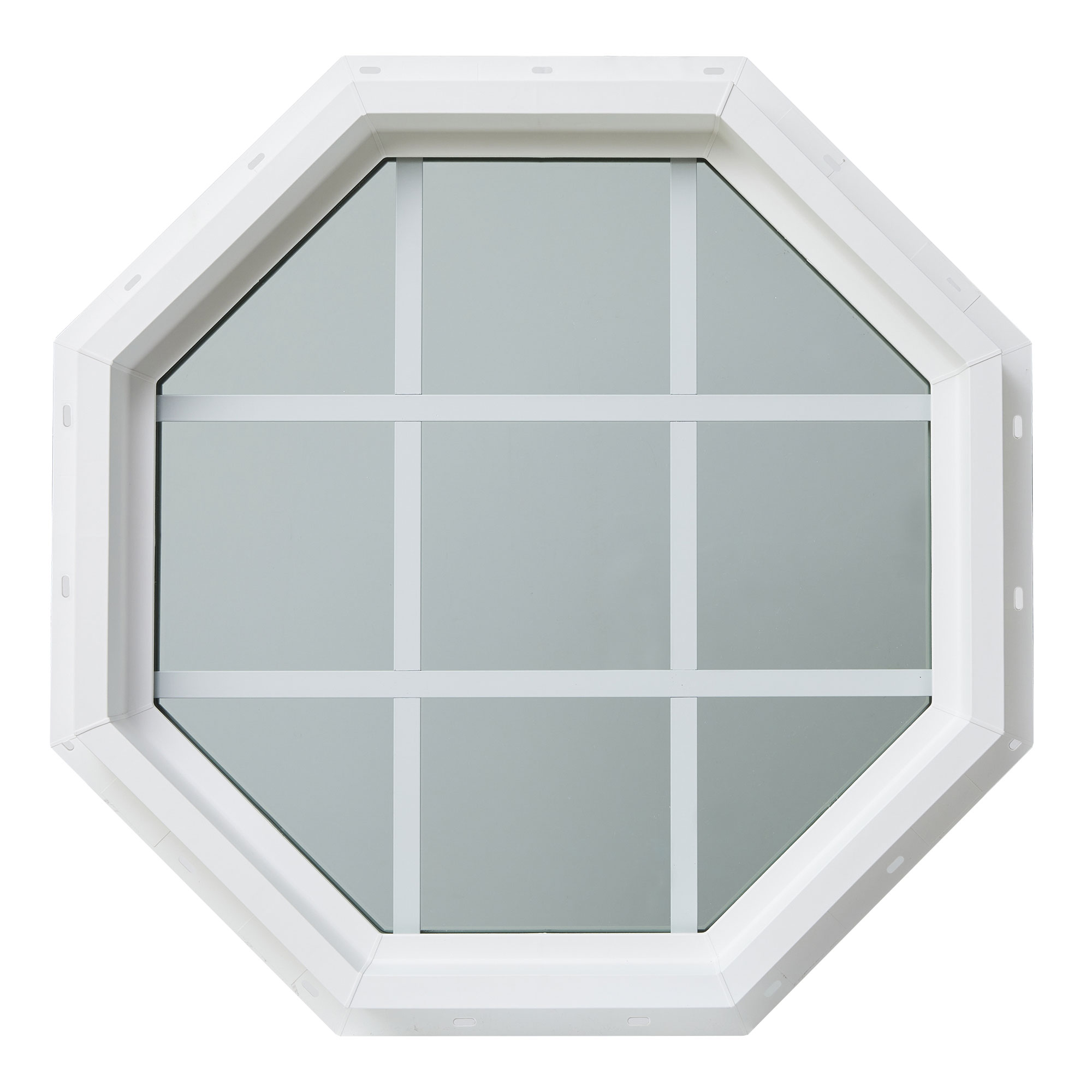 2016
State-of-the-art manufacturing processes are instituted at the Tafco plant
find out WHAT OMF CAN DO FOR
YOUR APPLICATION

Let us know what your application needs are, and we can help you save time and money.